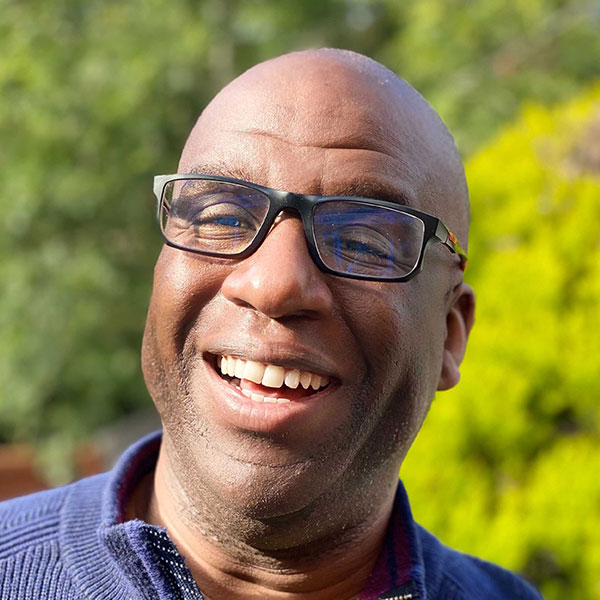 Director of Business Development, UK & Europe
Hugh brings almost 30yrs of insurance experience to IWTTF. Working in leadership positions for world-class leading insurers and intermediaries including AXA Insurance. Hugh has led numerous UK sales & development teams; successfully defining and executing strategic sales strategies before bringing his skills, enthusiasm and leadership to the travel industry.
With a customer-based focus, Hugh leads battleface's relationships with their UK and international corporate clients, ensuring that battleface provides innovative travel insurance solutions on a global basis.
A keen sports enthusiast, Hugh is also a passionate scuba diver which has taken him to some of the best dives sites in the world including the wrecks within the Sinai Peninsula, the reefs and walls of Turks and Caicos and the crystal clear waters of Jamaica.