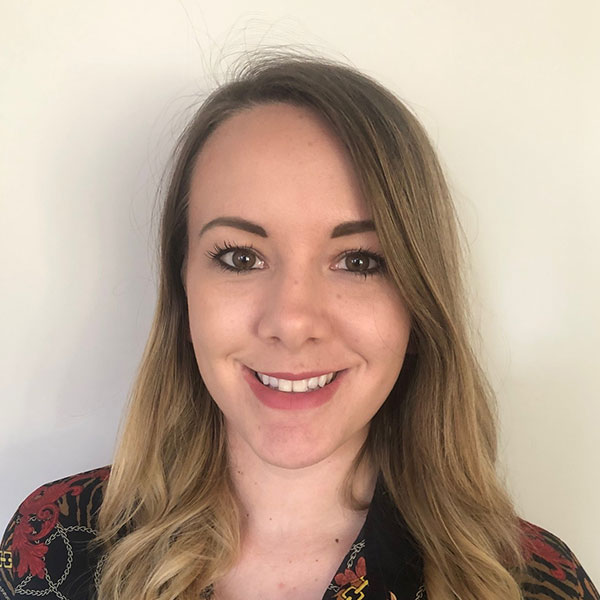 Lead Global Early Careers Recruiting, Expedia Group
Hayley leads global early careers recruiting at Expedia Group, which includes attracting and hiring apprentices, interns and graduates into various office locations and profiles. She is focused on building an inclusive and innovative hiring process, and ultimately with the goal of bringing in the organisation's leaders of the future. With more than a decade of experience in Recruiting and almost 5 years spent in the travel industry, Hayley combines a passion for this industry and promoting the variety of opportunities available, with a dedication to supporting others career journeys.
Hayley is a Global Board member of one of Expedia's employee resource groups – WELL – Women at Expedia Learning and Leading, and a co-founder of a non-profit aiming to support all women in their career journeys – Elevate Her World. She was selected as part of the TTG 30 under 30 cohort for 2020/21.