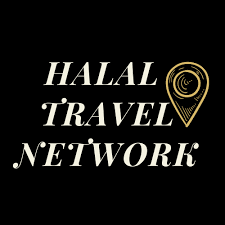 The Halal Travel Network is a platform for like-minded professionals in the tourism and hospitality industry to promote inclusive travel, with a particular focus on catering to Muslim clients.
We aim to raise awareness of the sector to the wider industry and promote an inclusive approach to worldwide tourism, supporting destinations that are not yet on the tip of the tongue for every Muslim traveller. The Network encourages connectivity between members and with destinations through sustainable tourism in order to grow their businesses and provide inspiration for new ideas.
We offer training and guidance to members about how to market to Muslim travellers without destinations, hotels and lodges compromising their existing market. We aim to provide immediate and long term support and opportunities to engage with the fastest growing market in travel which is predicted to be worth over $200 billion by the end of the decade.
We would love to connect with women in the industry, regardless of their own faith and encourage female leaders and entrepreneurs in order to promote inclusive travel, diversity and a more welcoming world for Muslim clients.
Contact – https://www.facebook.com/HalalTravelNetwork/