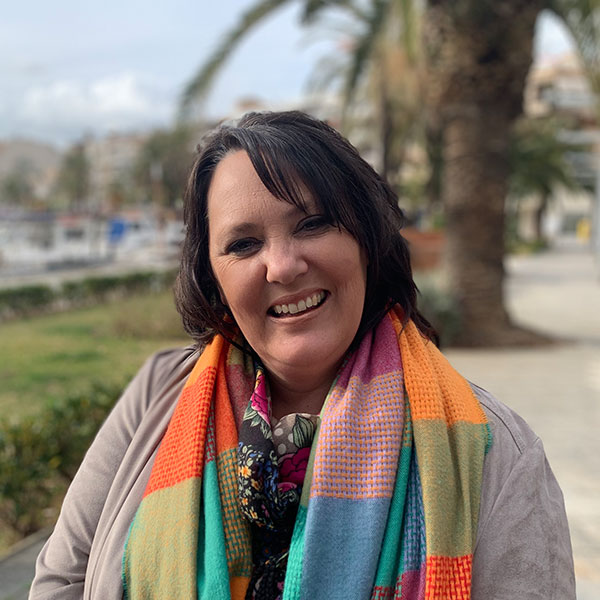 Owner, Odyssey World
Only entering the world of leisure holidays 5 years ago, Felicia's 25 year career in the hospitality industry has involved luxury hotels, managing marketing and event planning in the US ski industry and VIP hospitality and supporter travel for rugby and sporting events worldwide.
She did her first round the world gap year at age 30 after 10 years living in the US, and then returned to live in the UK. Fully aware of the joys of the planet's cultures and experiences, she now spends most of her time plotting ways to escape to foreign lands.
Following a chance meeting with the founder of Odyssey World, Felicia took over sole ownership of the luxury tailor made tour operator in 2019, in perfect time to experience a global pandemic and shut down of the entire travel industry. Now passionate about uniting and liberating the global workforce through remote working opportunities, she remains optimistic and excited about whatever could happen next…!