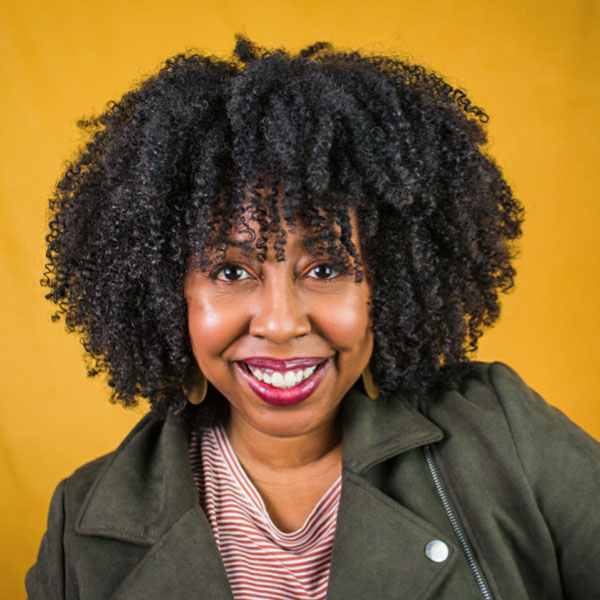 Co-Founder HDYTI
Award-winning content creator, influencer, and DEI marketing consultant, Eulanda Shead Osagiede has over 18 years of experience working in the education, travel and media sectors.Her roles have ranged from journalist, brand marketing consultant, creative lead, to workshop facilitator–working with brands like Google, Cathay Pacific, Etihad, Choose Chicago, Uncle Ben's, and others.
Eulanda has been featured in a number of high-profile publications like Conde Nast Traveler, National Geographic, ESSENCE, BBC Sounds, and Forbes.
She's a 2021 Black British Business Award nominee, and she's been recognised as one of 15 BAME High Fliers in the Travel Industry by WTM London.
As the co-founder and creative lead for Hey! Dip Your Toes In and HDYTI Academy, she is the host of "So, You Want to be An Ally?" & "SchoolDaze" YouTube and IG Live series.
As a highly skilled orator and thought leader, she's spoken on and promoted DEI on the stages of events for brands like TEDx, Lonely Planet, Facebook, Avian, GFTC, BAME Women in Travel CIC, WTM London, Traverse, Eco-Hotel Summit, She's Wanderful, and more.