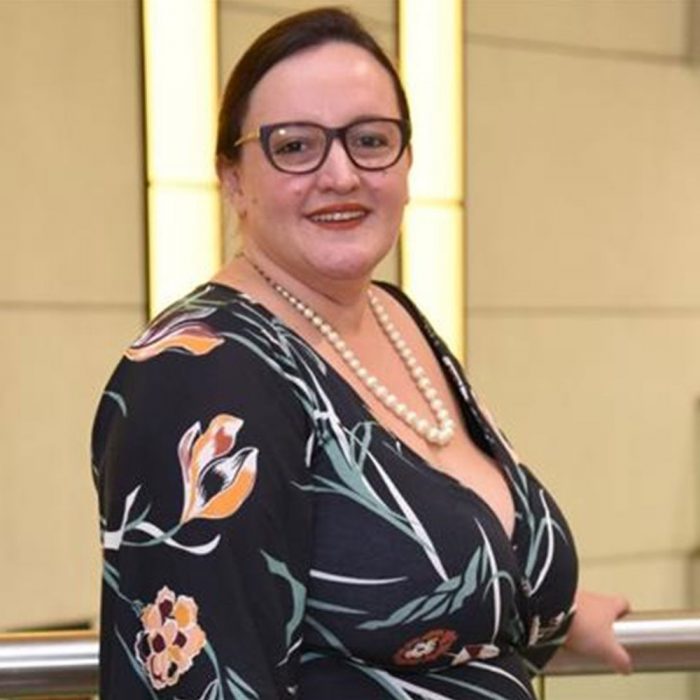 Latin America / Tourism Researcher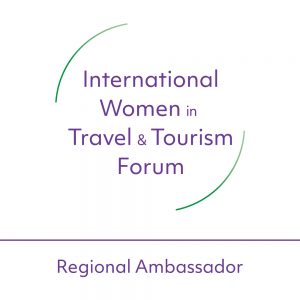 Dr Mariana Aldrigui has twenty five years of experience, ten in tourism enterprises such as travel agencies, tour operators and hotel chains; fifteen as lecturer in universities (tourism and hotel management courses).
She is Chair for the Tourism Board at Trade and Tourism Federation (FECOMERCIO/SP) and Country Director (Brazil) for Global Travel and Tourism Partnership (GTTP), a business and education alliance for tourism education.
The only way to guarantee equal opportunities is to come together and share our experiences. IWTTF offers a unique digital space where we can learn and share best practices and ideas.