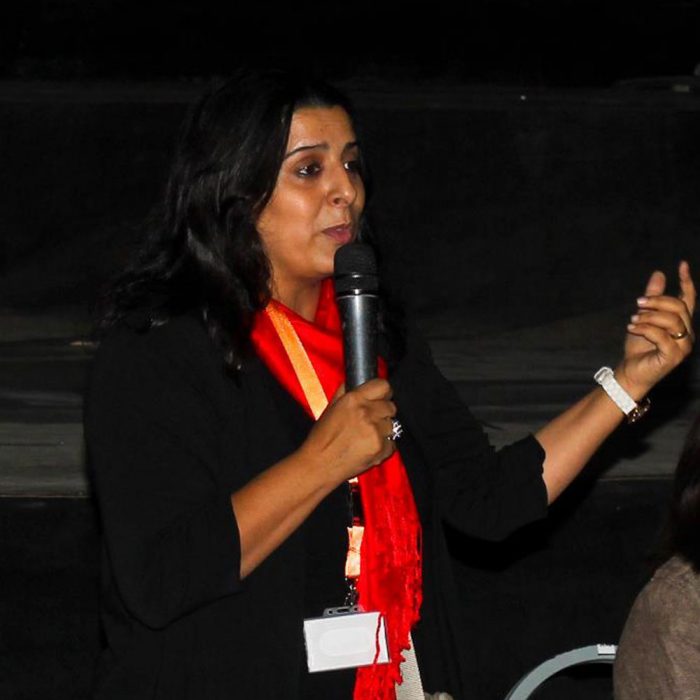 Middle East / CoFounder GWE companies & Executive Director MENA region ATTA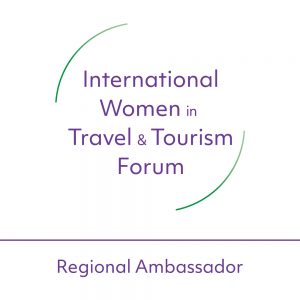 Dr. Manal Kelig is co-founder of Gateway To Egypt for Tourism Research & Travel Marketing and Great Wonders of Egypt for Responsible Travel & Sustainable Tourism. Dr. Kelig is also the MENA region Executive Director of Adventure Travel Trade Association (ATTA). Dr. Kelig focuses on expanding the reach and impact of her work through developing and facilitating networking and professional growth opportunities with various travel organizations, media contacts, tourism boards and their representatives at all levels. Dr. Kelig also consults regularly for many leading development organizations on Tourism development projects, cultural heritage preservation and community involvement in tourism.
IWTTF plays an important role in supporting women in the travel & tourism industry to get the global attention to their needs for economic growth and professional development.