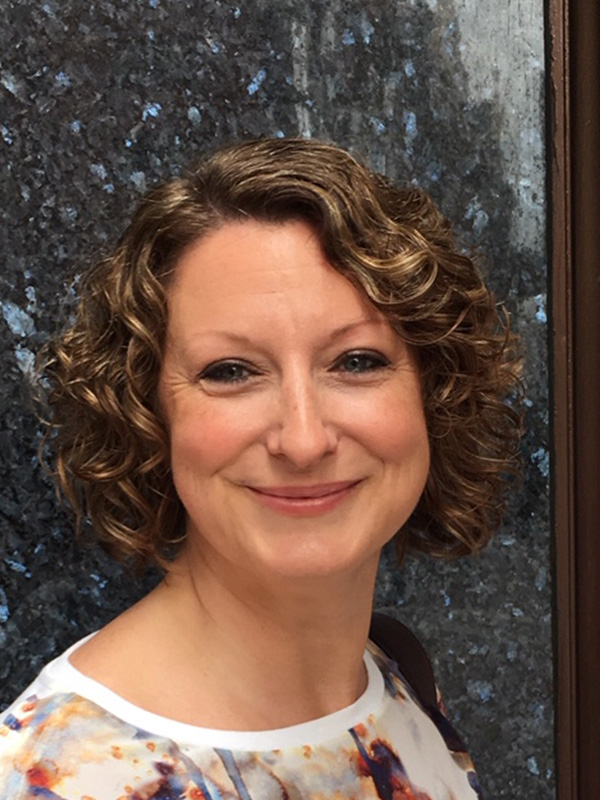 Head of D&I Easyjet
I've worked in aviation for 20 years across a number of commercial and operational leadership roles. I'm passionate about creating environments where individuals can succeed. When the role for Head of Diversity and Inclusion was created earlier this year, I knew this would be a great opportunity to get involved in shaping how our business goes from good to great for our people.
We already have a very diverse set of people across our European business and developing our energising and inclusive environment is an everyday conversation across the business.
In the last three months of taking on the role, I've been on a huge learning curve within our business and in broader industries. Quite honestly, at times I've been overwhelmed with the magnitude and impact of the subject. But one thing remains true; I'm committed to making a positive impact.
"I have agreed to support the Forum because it's a great opportunity across the industry to promote the importance of building a sustainable culture and approach to Diversity and Inclusion, not only for the future of our industry but also for our people. Such a vibrant and exciting industry has an opportunity to make a huge positive impact to the societies we serve with our products with programmes to develop and improve Diversity and Inclusion. "