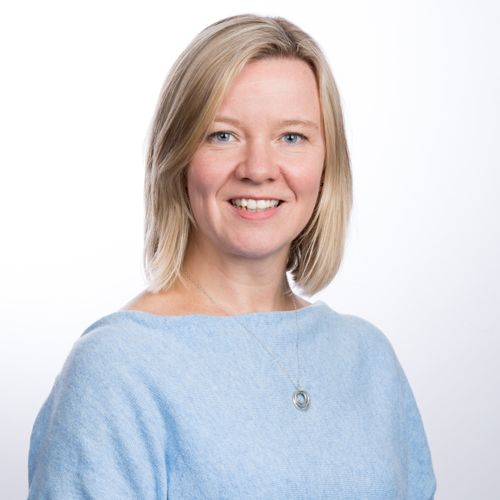 Marketing Director | OAG
Caroline joined OAG in January 2014 as Marketing Director and is responsible for marketing strategy and brand communications. A results-driven B2B marketing leader with over 20 years' experience, Caroline led marketing teams across EMAP, UBM and Lexis Nexis.
Since joining OAG, Caroline has delivered a variety of successful marketing initiatives – both strategic and tactical – redefining content strategy, driving successful lead generation through digital platforms, developing teams and partnerships and the implementation of successful branding strategies to enable future growth of the business.