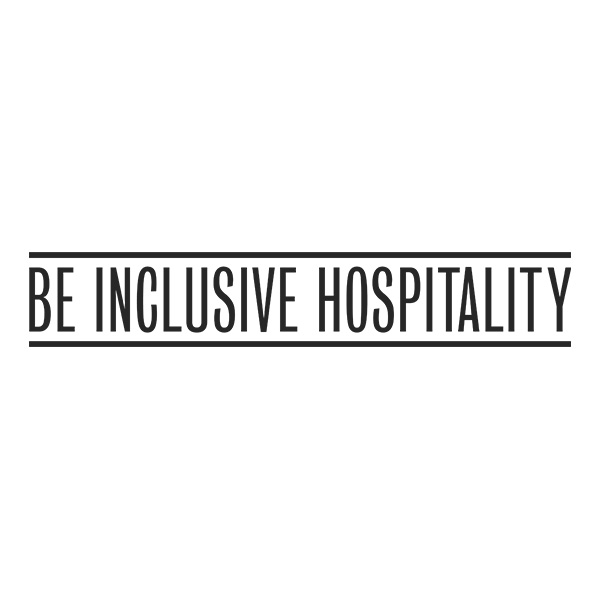 Be Inclusive Hospitality is a not-for-profit organisation with a mission to drive education, amplify voices, build a strong community and accelerate racial equality.
Be Inclusive hospitality was founded by Lorraine Copes in 2019 to address racial inequality within the hospitality, food and drink sectors. This visible with an apparent lack of diversity within leadership positions, despite Black, Asian and Ethnic minorities representing over 17% of the workforce.
With a strong focus on its community, the platform focusses heavily upon up-skilling the network by way of Learning & Development initiatives, the first being the Elevate Mentorship Scheme. BIH have forged corporate partnerships which are anchored in data and insights, and provide Diversity and Inclusion training and consultancy services.  To-date BIH has also curated a series of Events created to amplify voices, and drive education through understanding and narrative.
Contacts – https://www.bihospitality.co.uk/