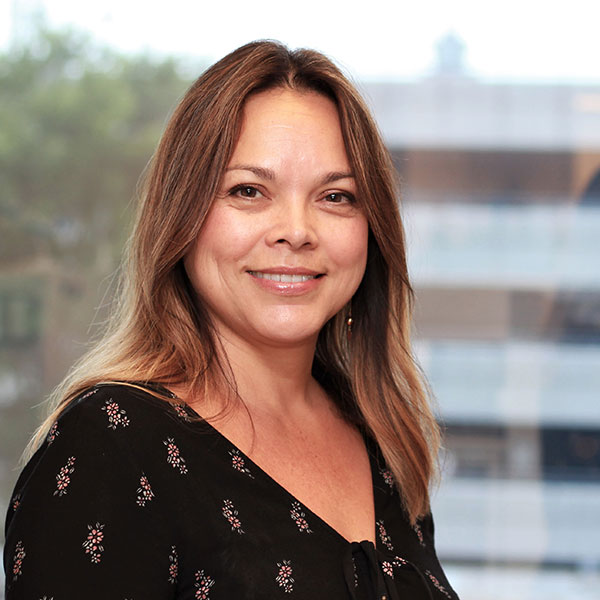 Airline Travel Industry Professional
Anne is leading ATPCO's Lead from the Front program, a women's leadership initiative that prioritizes the development of top tier talent by engaging staff through mentorship, learning, skill building, and leadership opportunities.
Anne's travel industry career started at United Airlines 30 years ago which led her to ATPCO where she's held various leadership roles within customer service, technology, product development, and R&D. For the last year she has used her industry knowledge and experience to lead a team guiding ATPCO in its business development and partnerships initiatives. Anne also heads ATPCO's innovation lab, an industry mentorship program for startups entering the airline pricing and retailing space.
Anne represented ATPCO's transformative initiatives at multiple industry conferences.